Welcome to the Adams County Courts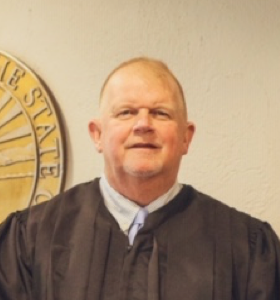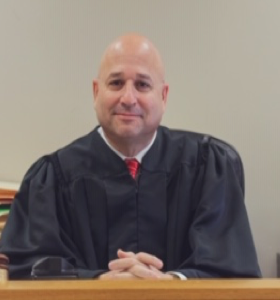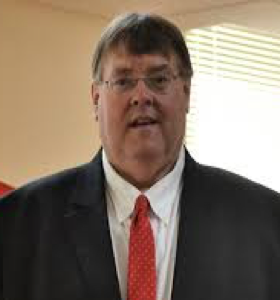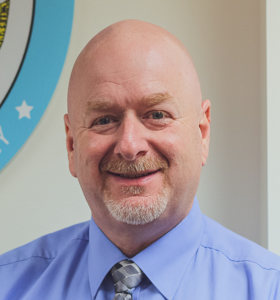 Welcome to the Adams County Courts website! Our county is comprised of several divisions. The Common Pleas Court handles all divisions including General, Criminal, Domestic Relations, and Probate. The General Division cases include felony criminal offenses, civil cases, foreclosures and administrative appeals. The Domestic Relations Division handles divorces, dissolutions, child support, civil protection orders and post-decree motions such as change of custody. Juvenile Court cases include child support, custody, and matters involving Adams County Children Services. Our Probate court handles matters involving estates, guardianships, as well as marriage license.
The Adams County Court presides over cases involving small claims, evictions, traffic citations, and misdemeanor criminal cases. You will find information regarding these cases located on their tab.
Clerk, Larry Heller is the Clerk for the Adams County Common Pleas Legal Department, The Adams County Court Clerks Office, and the Adams County Title Department. Please visit the resources there, you will find additional information regarding matters they handle by visiting their section.
This website contains the information you need to access all of our courts, it also provides additional resources such as forms and links. The Adams County Common Pleas Judge, Brett M. Spencer, Adams County Court Judge, Roy E. Gabbert Jr. and the Clerk of Courts, Larry Heller have a common goal for the citizens of Adams County to have easy access to any information or records that they may need.
We are happy to provide this website to make information about the Court, Staff, the operations of the Court and its cases available to the public. We collectively welcome any suggestions or comments that you may have about our website.