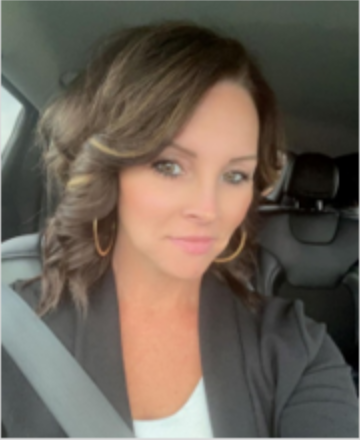 Tara Plymesser, Head of Behavioral Health Criminal Justice and Probation Division
Tara suffered from a long-time addiction to prescription medications recommended to her by her physicians. She tried to alleviate her addiction with suboxone, but subsequently became more addicted. This addiction caused her to commit a crime resulting in a prison sentence imposed by Judge Brett Spencer.
Wanting to be proactive while she was incarcerated, she seized the opportunity to take several classes and learn about herself. She knew once she got out, she wanted to make a change.
Discharged on a judicial release, there was no reentry assistance. By this time, her driver's license had expired, and she had no idea where her birth certificate or social security card was. Luckily, she found temporary residence but had to work diligently to regain her life, seemingly from the beginning.
There was no one to help her or provide the proper information she needed during this time. She knew she wanted to be that help to others. That was when she found out about peer support.
Through the Adams County Probation Department, she connected with Probation Officer Roberta Osman, who guided her toward the Adams County Health Department, where she met Peer Supporter Brandon Perry, and began learning the role.
She knew this was her purpose. But, she didn't want to stop there. There was so much she still wanted to accomplish - so much more she wanted to help people do. Her then probation Officer Chelsea Phelps connected her with OhioMeansJobs and the Operation Better Together program. This is when she started her journey.
She obtained her Qualified Behavioral Health Specialist certification so she could transition into the mental health aspect of substance abuse, and now works in the court system to help people structure their life with a multi-system approach through local agency collaboration, facilitating the 210 program, and becoming involved with Family Treatment Court to help mothers regain their life. She has also obtained her Chemical Dependency Counselor licensure and has over seven years of sobriety.
"I love watching people grow. A lot of the people I work with on my team were my clients. Watching them evolve into the purpose that God has for them is huge. Watching them get their kids back, or even just get their license back - little things that people don't realize are goals for other people - and then take what was given to them and pay it forward to someone else. That's what it's all about." – Tara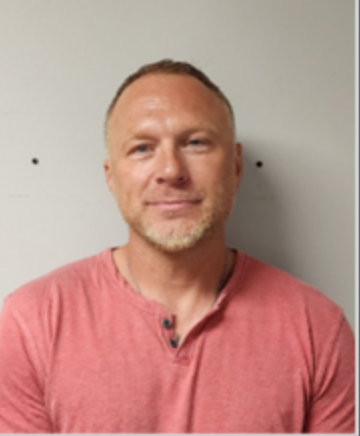 Jeremy Huffman, Youth Coordinator
Jeremy spent 25 years in law enforcement. As he got older, he was compelled toward a new direction. This was actualized when he was approached by the Director of Behavioral Health at the Adams County Health Department to help facilitate mental health services as a youth coordinator.
"I feel my new direction fits me. I like being able to connect with youth on a more intimate level – listen to their problems and help them out. It makes me feel like I'm doing something right." – Jeremy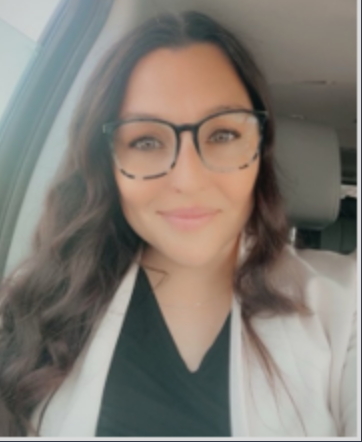 Brooke Stafford, County Court Care Coordinator
Brooke had a healthcare background and sought a change of pace, as she never felt complete or like she was on the right career path. After moving to the Adams County Health Department, she obtained her CDCA and was to begin facilitating UC psych appointments in the Adams County Jail. he was approached by the Director of Behavioral Health at the Adams County Health Department to help facilitate mental health services as a youth coordinator.
The first time she was brought in through Judge Roy Gabbert's courtroom to go to the jail, she lost her breath. She had been there before.
She recalled not long ago when she was addicted to narcotics and had been evicted from her apartment by her parents. Her parents felt that by providing her a place to live, they were helping her end her life.
When she looked over to where she had sat in the courtroom, she knew this was where she was supposed to be. She is now the Care Coordinator for the county court.
"It has been absolutely wonderful. I love being here in county court - it's like an early intervention. If we can help them now, we can prevent them from ever going upstairs. Our team is wonderful." – Brooke